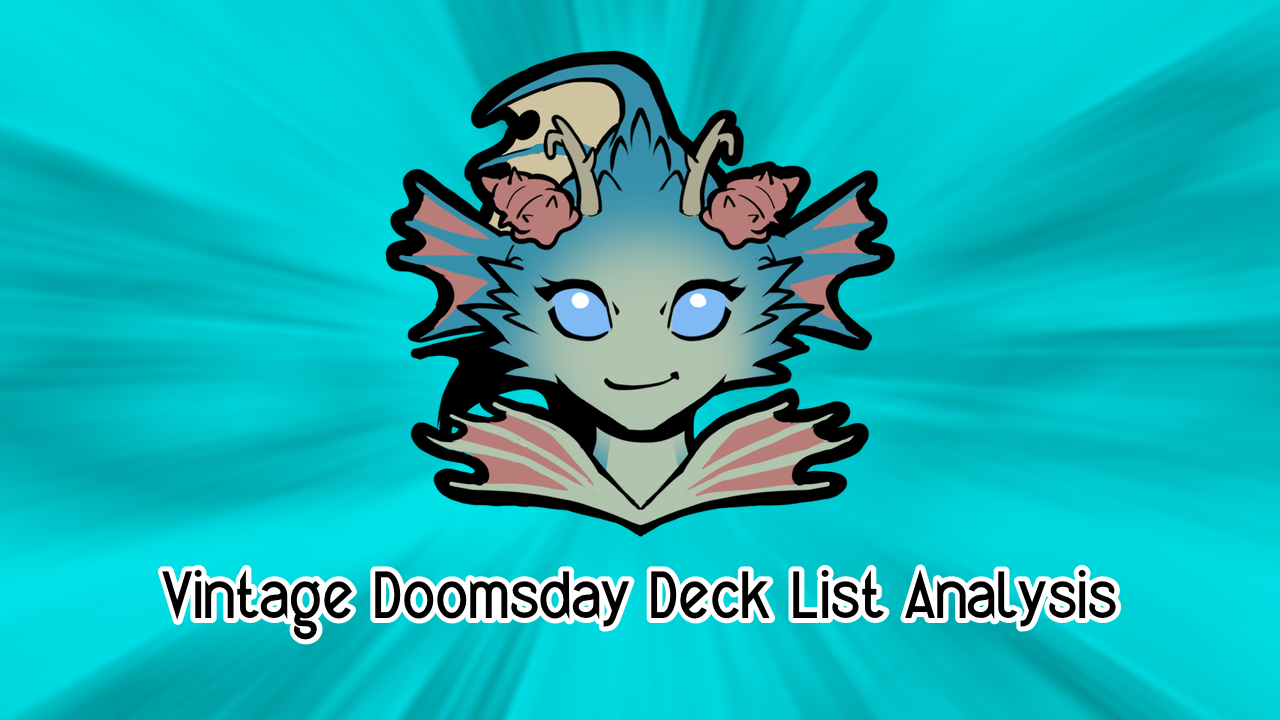 Vintage Doomsday Deck List Analysis for 2020.11.14-15
This week saw nine lists show up 01 between the two Challenges and the League data. First, everyone's lists.
2020.11.14 Challenge
2020.11.15 Challenge
League Decklist
Analysis
Core
The only difference this week is someone ran only one Daze in a list. [efn_note]I should also figure out a better way to automate fetchlands, but I digress.[/efn_note] The Steel Sabotage as a four of remains. Now let's peek at the differences.
Thiim (10th Place) Differences
XShockWaveX (5-0) Differences
Cherryxman (16th Place) Differences
IdraftTheBeatz (24th Place) Differences
shir kahn (26th Place) Differences
XShockWaveX (25th Place) Differences
MaxMagicer (30th Place) Differences
XShockWaveX (6th Place) Differences
Tiemuuu (3rd Place) Differences
The Differences
Main Differences
We see Thiim running a Merchant Scroll which to be honest I'm not quite sure how I feel about. It usually grabs Ancestral Recall or some sort of counter, but this is not a Paradoxical Outcome deck where we can get one of our main combo pieces.
Sideboard Differences
There's nothing particularly new in the sideboards except for a showing of Dismember. Four life seems like a lot to ask for, but it is more likely two life and in this deck.
I feel like I'm rushing through this week's data, but there doesn't seem to be a whole lot of differences to last week. Overall it was a solid showing for Doomsday, but with Hullbreacher and Opposition Agent legal in the next weekend's tournaments, things are going to get interesting.
Well, eight, and really seven if you count the tiny change in XShockWaveX's three lists.[↩]