Vintage Doomsday
Playing Thassa's Oracle in Vintage means playing Doomsday. Okay, and also sixty-nine other cards, so let's go over what those choices should be.
Table of Contents
The Core Deck
These fifty-four cards are generally agreed upon to be the core when playing Doomsday in Vintage. I'll go over these cards and the options for the remaining six flex slots. Generally these are going to be filled with one more land, a few pieces of card draw, and the remaining will be ways ways to interact with the opponent. Let's start with our victory condition.
---
Winning the Game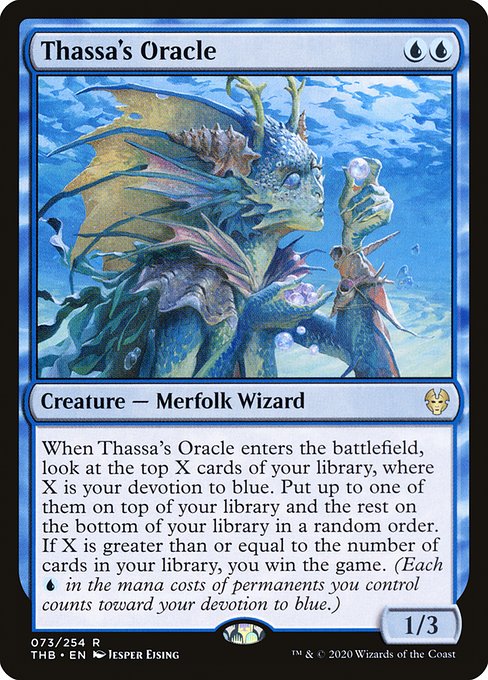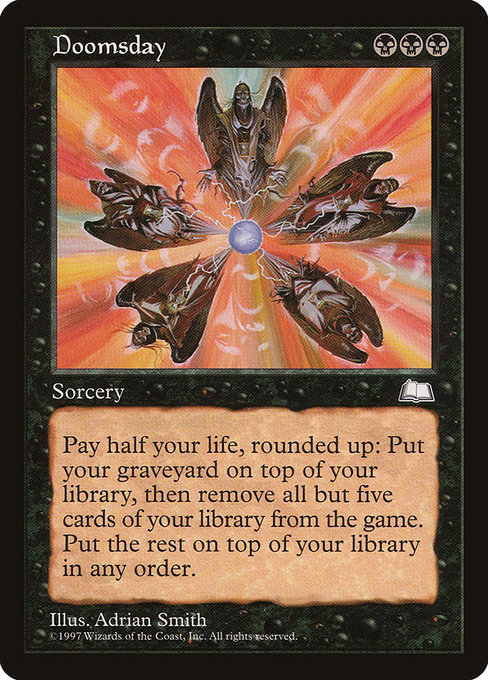 Doomsday wins with Thassa's Oracle in one of two ways. One route is simple. Cast Thassa's Oracle. With it's ability on the stack, cast Demonic Consultation. If Consultation resolves, name any Vintage-legal card not in the deck. The library is now empty, Oracle's ability resolves and victory is obtained. Even if the opponent kills the Oracle at this point, they lose. If there are zero cards in the library, they must either counter the Oracle or its ability.
The other, fairly obviously, is to resolve Doomsday and build a five card pile that lets Thassa's Oracle claim victory. The basic pile will be Ancestral Recall or Gush, Black Lotus, Thassa's Oracle, Flusterstorm and any other card that could be helpful. Piles will be discussed in further detail later.
---
Building a Mana Base
Play fourteen lands.
Island or Snow-Covered Island is personal preference.
When playing nine Fetch Lands a sideboard slot will likely be dedicated to a basic Island. For jewelry, two Moxes and Lotus are all that are needed, but this low artifact count does not mean immunity to Null Rod effects. Black Lotus is a key piece to winning most of the time.
Watery Grave may seem out of place, but it is the best option for another Blue and Black producing land that increases resilience against Surgical Extraction on Underground Sea. But more importantly it is a Black source that can be used with Daze or Gush.
To avoid Surgical Extraction and Pithing Needle type effects, a variety of the four Island-fetching Fetch Lands are played. This can matter, but don't worry if you end up playing four each of Flooded Strand and Polluted Delta.
---
Card Draw
Drawing cards is important to Magic, but Thassa's Oracle puts a twist on when and how many we draw. Legacy Doomsday players may be surprised the first time they lose from their opponent casting Ancestral Recall targeting someone other than the caster, but this is real consideration.
The free draw and cantrips should be fairly obvious.
It might seem weird to call Time Walk card draw, but using it as such is very common.
And then there's Necropotence. Do we really need this? It gets sided out against many aggro matchups, and can make managing your life total difficult. But the raw card advantage it gives cannot be ignored.
Card Draw Options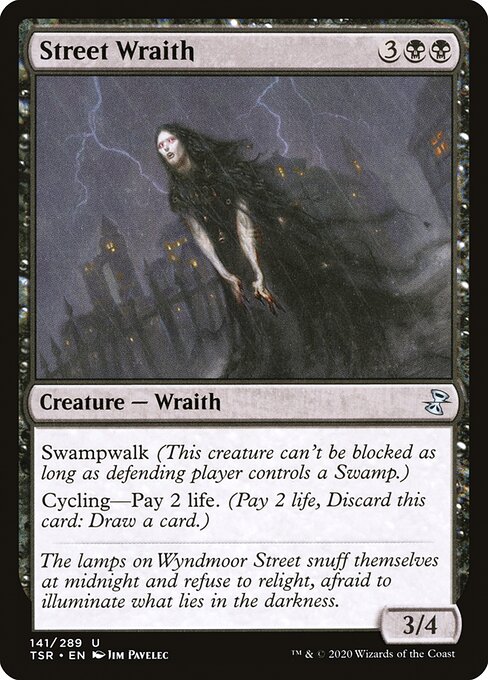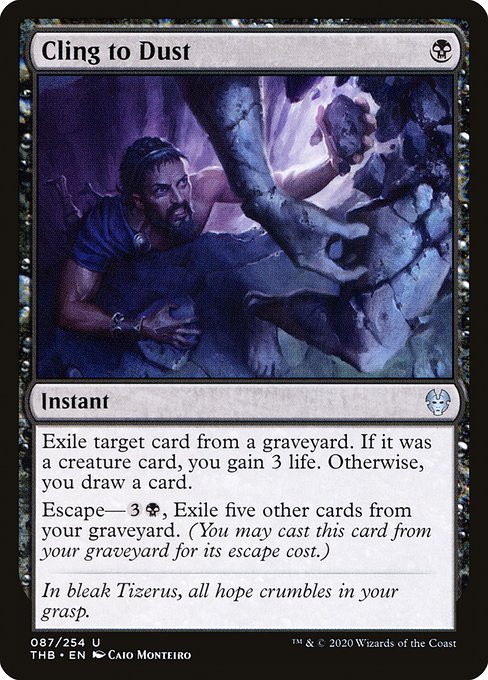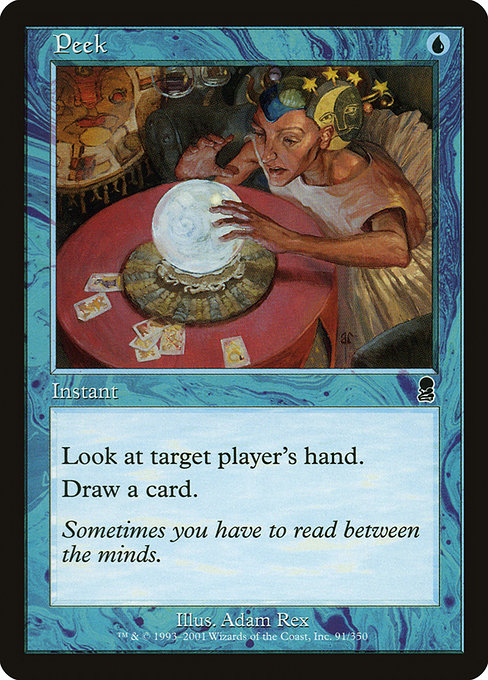 ---
Interaction
Interaction options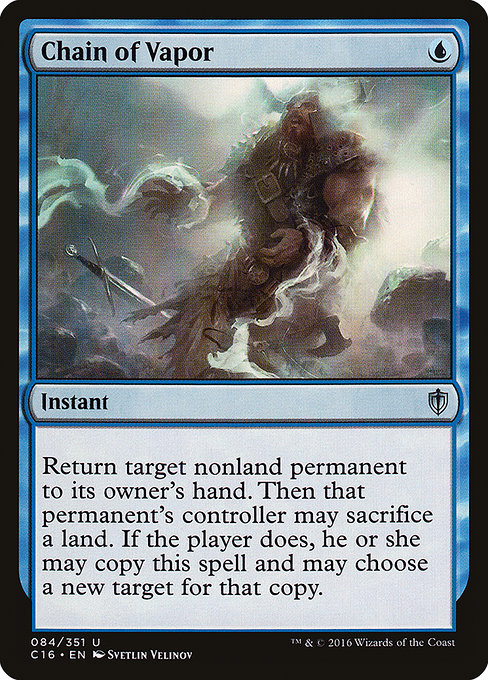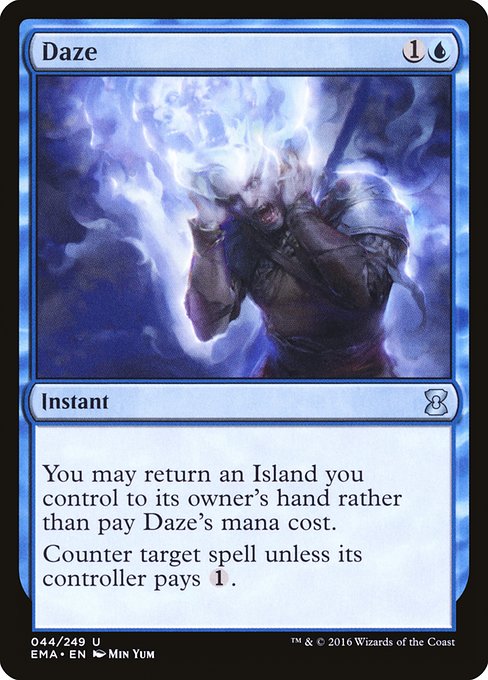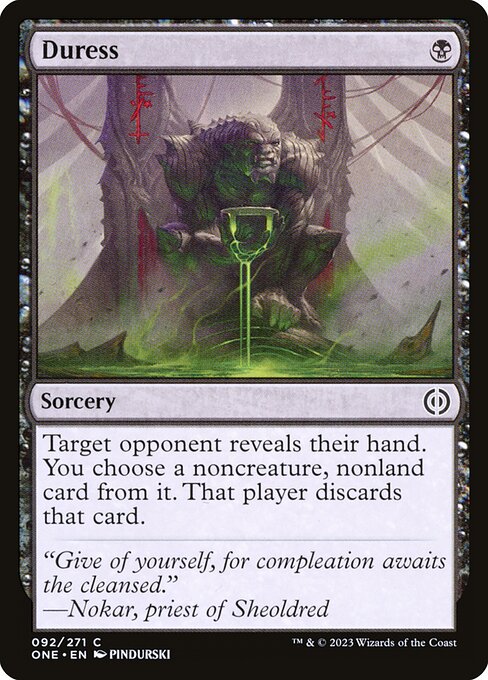 ---
The Sideboard
Sideboard Choices
---
Recommended Deck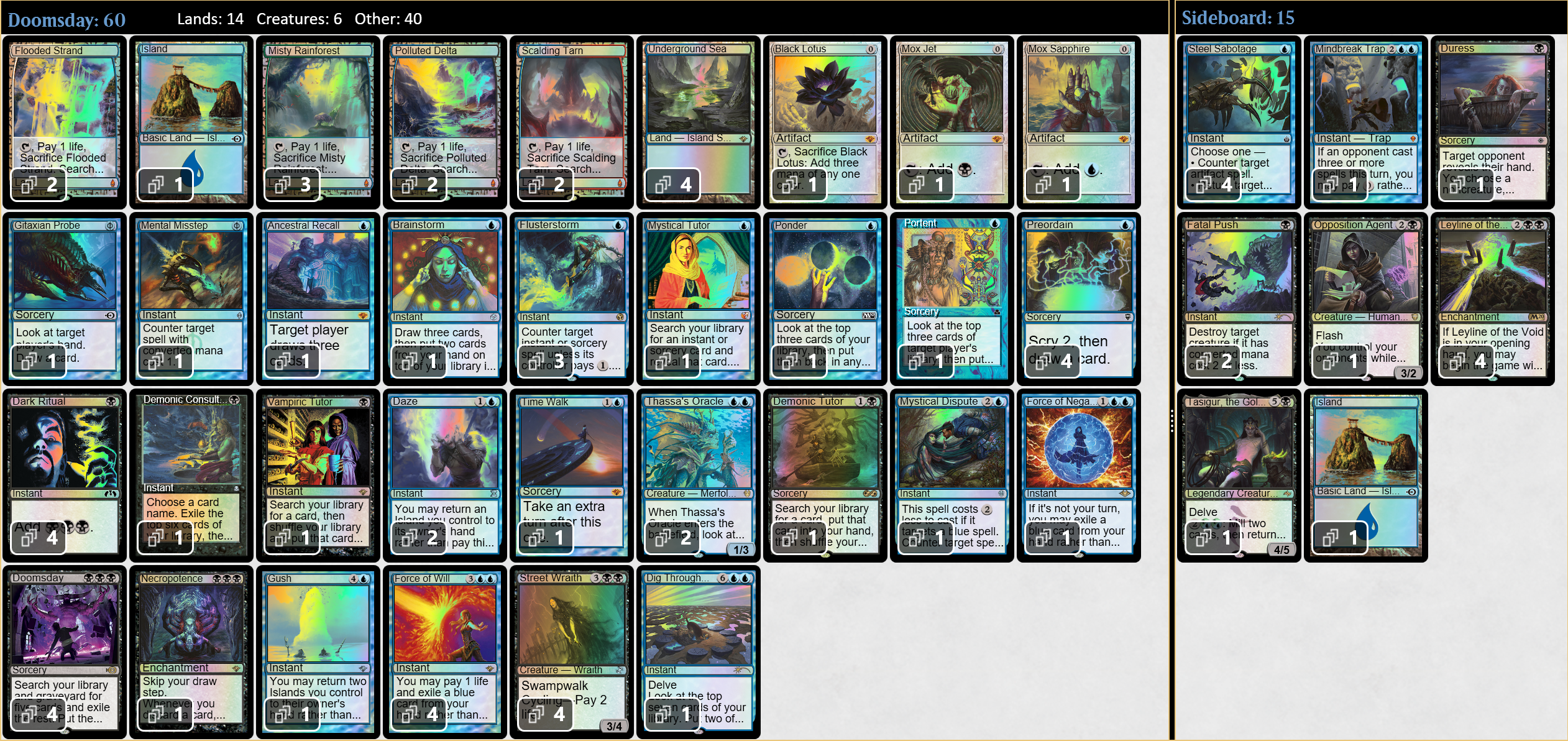 Doomsday
---
Example Piles
'Anything' indicates, well, any card. Bluffing, (say by choosing a Force of Will) or a backup Oracle are always decent choices.
Cantrip in Hand, Available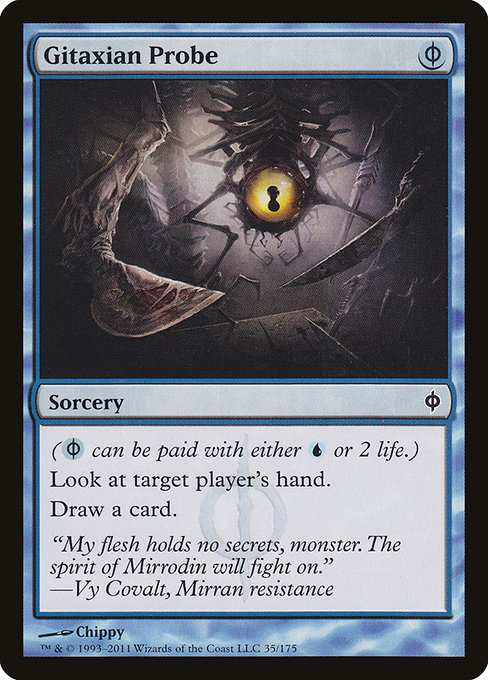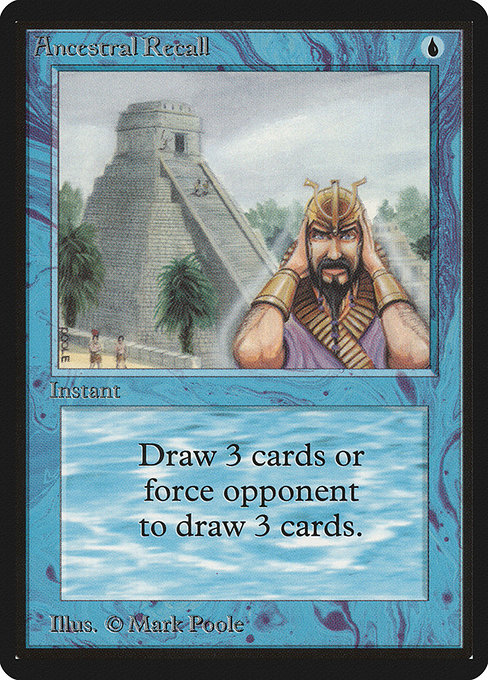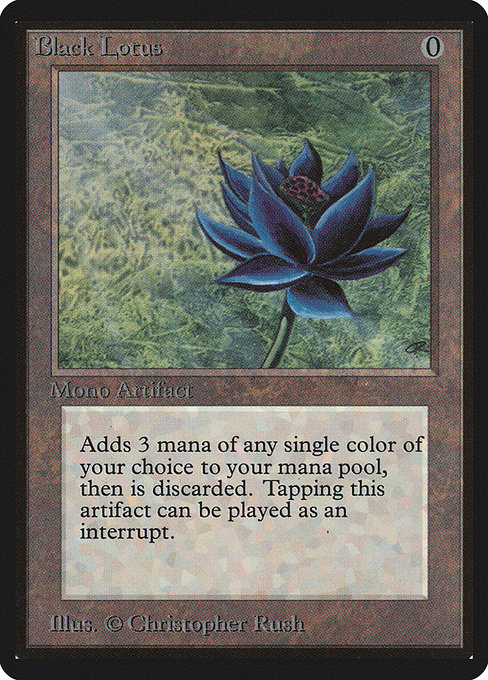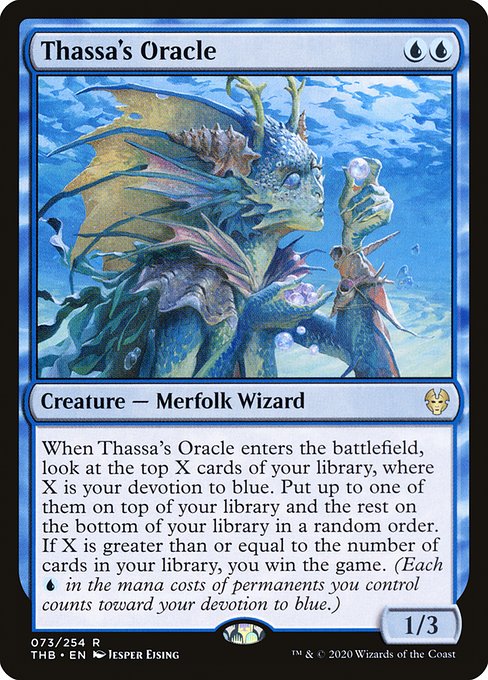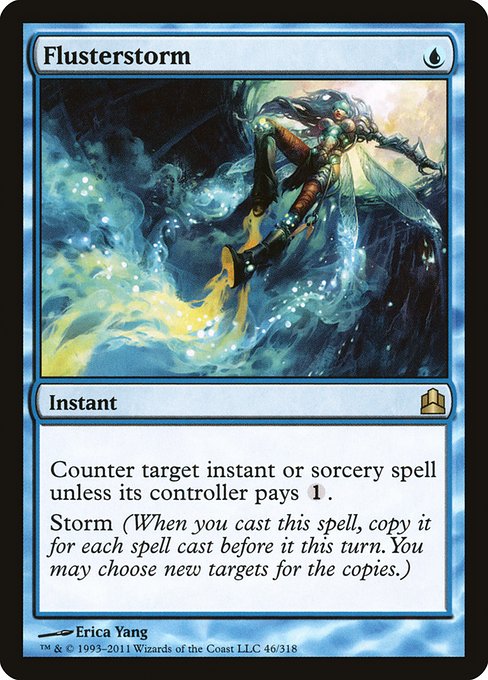 ---
FAQ
Why is the Frequently Asked Questions section empty?
Because you haven't asked a question yet!