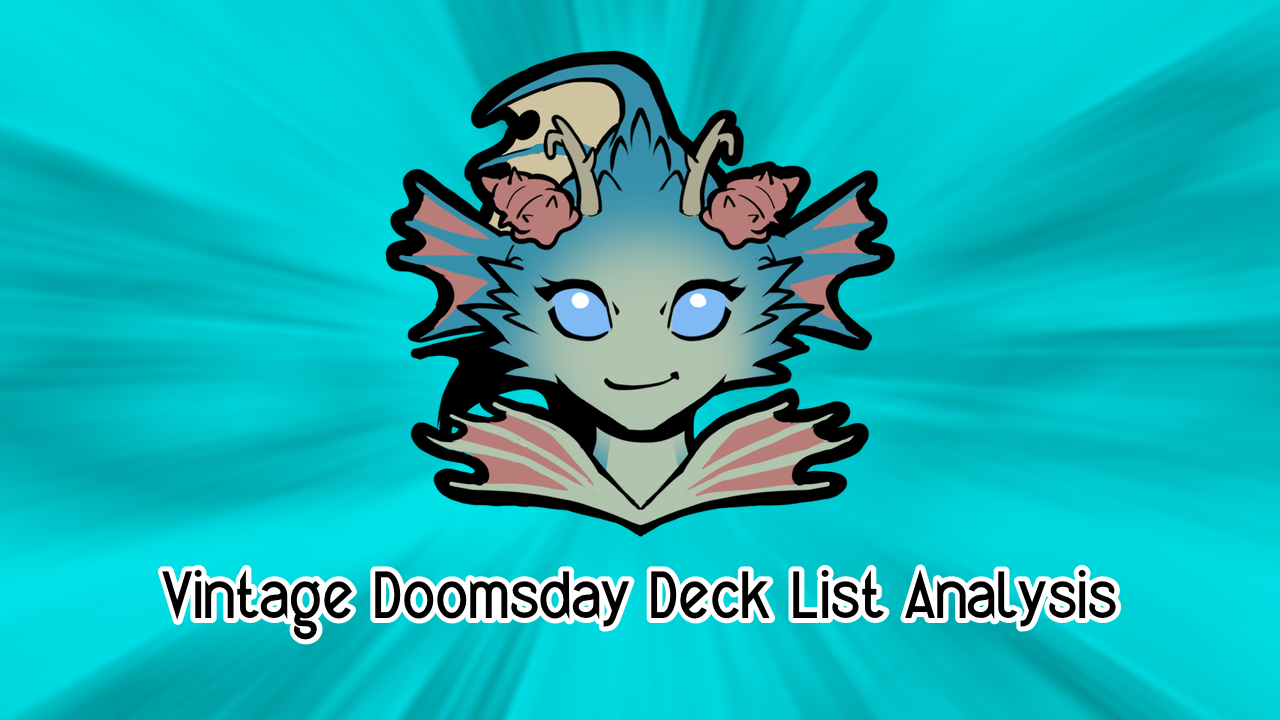 Vintage Doomsday Deck List Analysis for 2021.01.02-03
About a month ago Doomsday was called one of the best decks in Vintage, but how the tides change.
2021.01.02 Challenge
2021.01.03 Challenge
Core Analysis
Core
Since only two decks are being compared here, there's not a whole lot to gon on. One player tried a build without Necropotence and double Opposition Agent in the side.
Differences
MaxMagicer (24th Place) Differences
gnorilgrande (30th Place) Differences
The two decks this week only have subtle differences. MaxMagicer had more counters and gnorilgrande had draw and bounce.
The deck may need to move toward a "faster" plan focusing on Street Wraith and clean and easy draw instead of the specialized items like Cling to Dust and Peek in order to stay ahead in this meta.