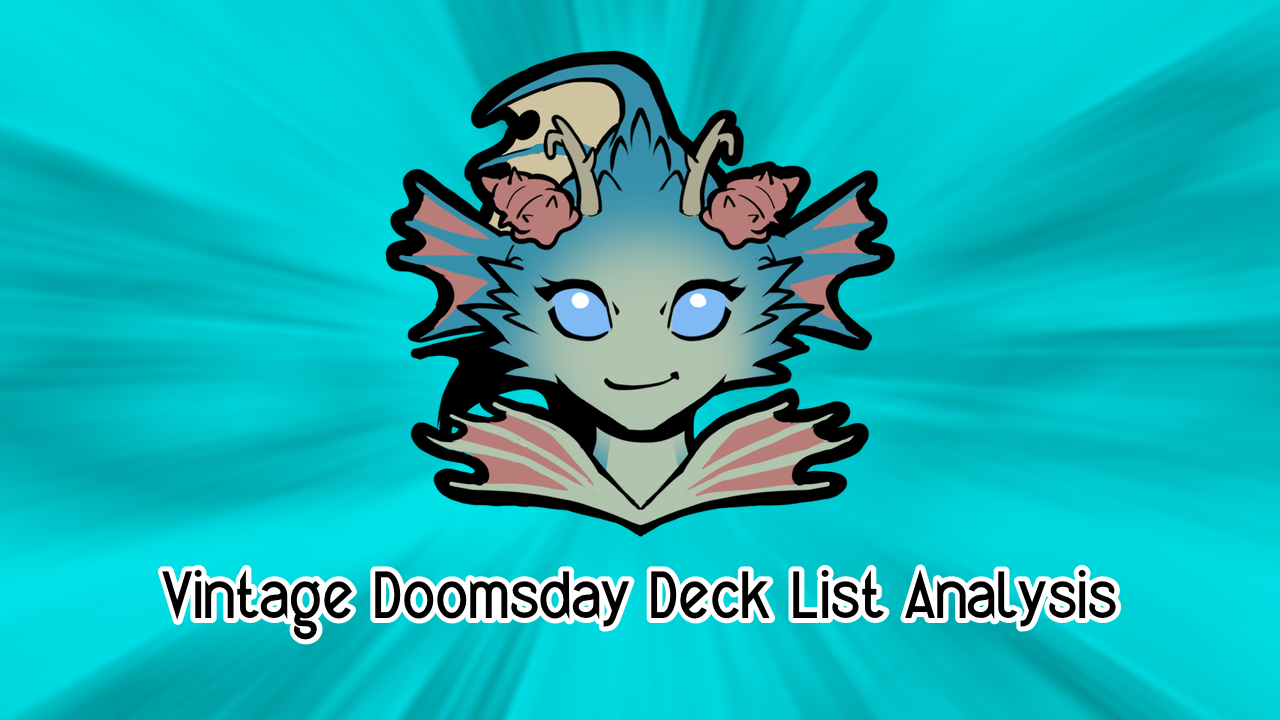 Vintage Doomsday Deck List Analysis for 2020.12.26-27
It's been a busy week, so unfortunately there's not much in ways of analysis here this week, but here's all the Doomsday data for the two 2020.12.26-27 challenges!
Best of luck in the upcoming ManaTraders Series event which this month is Vintage!
And why not sign up for ManaTraders with my referral if you haven't signed up yet?
2020.12.26 Challenge Deck Lists
2020.12.27 Challenge Deck Lists
---
Core Deck
Core
Differences
Nammersquats (6th Place) Differences
Diem4x (2nd Place) Differences
SingPanMan (18th Place) Differences
Cherryxman (26th Place) Differences
Total Diffs