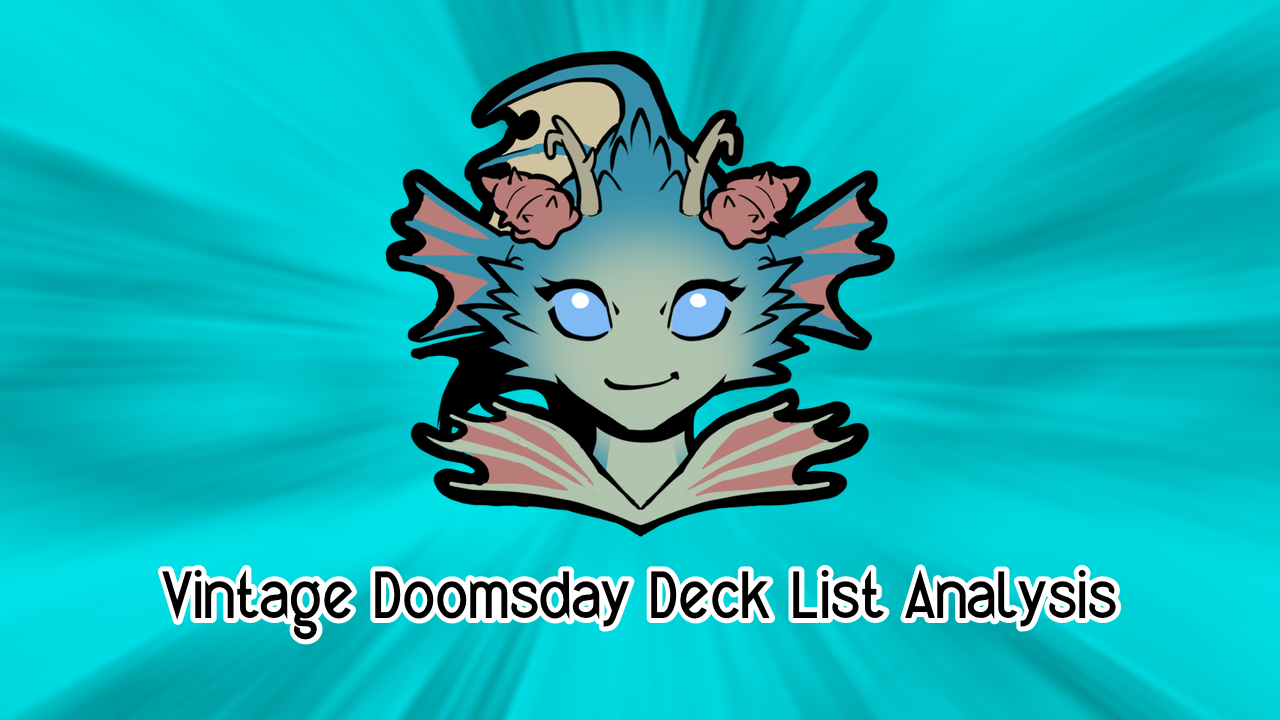 Vintage Doomsday Deck List Analysis for 2022.01.22-23
Another low number of lists this week and two are exactly the same. Is Doomsday being pushed out? Then again, two in the top eight and one in first place. Keep practicing, right?
Saturday Challenge
Sunday Challenge
Core and Differences
Core
Vertyx_ (1st Place) Differences
MaxMagicer (6th Place) Differences
Condescend (18th Place) Differences
Total Differences
Thoughts
Vertyx_ and Condescend ran the exact same 75 and MaxMagicer said they pulled an old list to play. So nothing particularly wild here.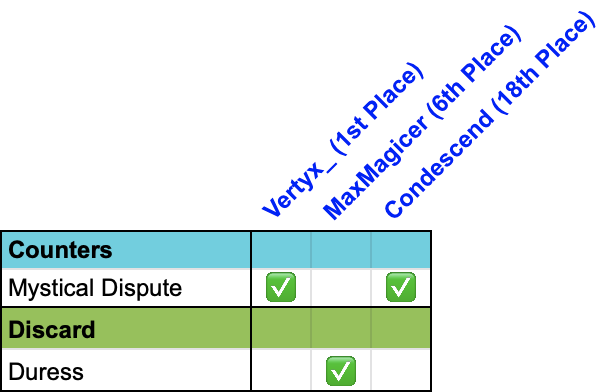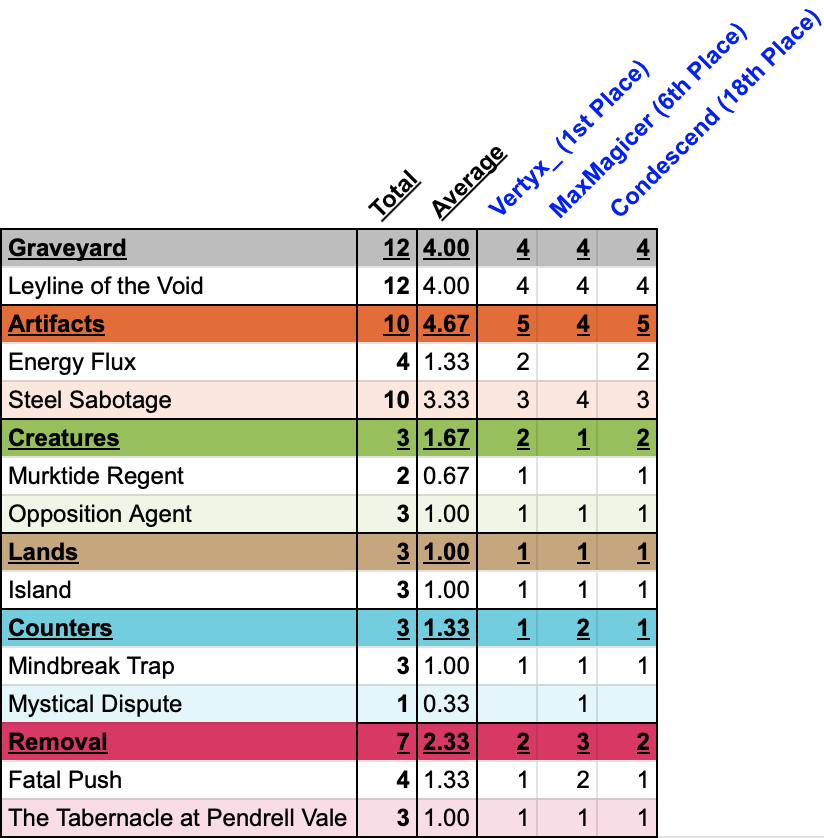 I didn't make the top 32 on Sunday (33rd, to be precise) but I tried a Rebuild main to hedge against Shops and Urza's Saga. It was terrible against Shops. It was not at all close to being cast even with Dark Rituals in my hand. Perhaps we need to move to two Force of Negations or some way to deal with this hate as I often find if I do not have a Force effect on the draw against Shops, I lose.
---
If you enjoy these articles, consider supporting me on Patreon. Or how about a tip via Paypal? Thanks, and good luck to everyone playing this weekend! I love you.