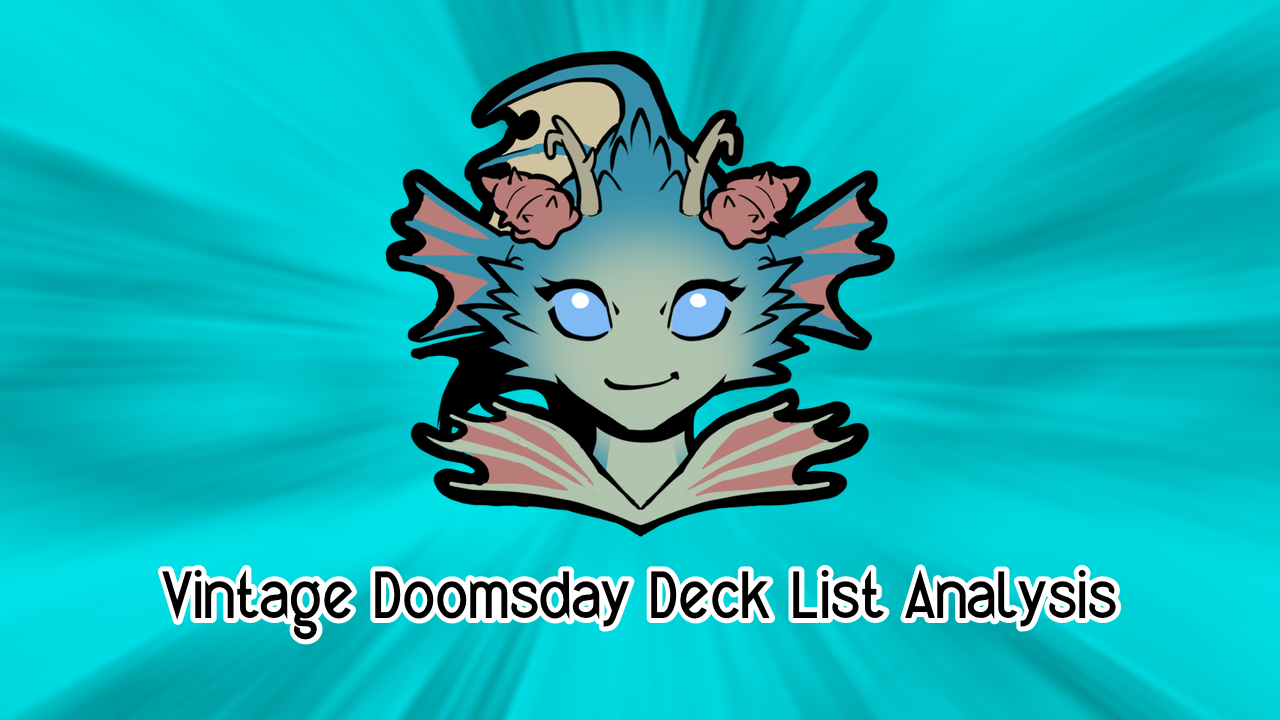 Vintage Doomsday Deck List Analysis for 2021.02.15-21
Hey, everybody! How are you doing? My nasal cavities are blocked to kingdom come. So! It's been delays and pain! Here's some data!
Saturday Challenge
Sunday Challenge
League
---
Core and Differences
Core
IdraftTheBeatz (5th Place) Differences
revenantkioku (13th Place) Differences
geekyjackson (4th Place) Differences
Diem4x (16th Place) Differences
bennybo (22nd Place) Differences
XShockWaveX (5-0) Differences
Total Differences
---
Thoughts
With the main/side core being at 57/10 this week, there is a homogeneity to these decks that worries me a bit. Will Doomsday need to make some changes to continue to be competitive? Or have we reached a point where the core is so solid that slight meta tweaks and skill are the true differentiators here? I personally wasn't able to play in any of the following challenges. (This article is going up a bit late.) But I'm curious to see how Doomsday will fare after a week of extremely similar lists doing well.